If you're looking for homes in more than one area, Redfin offers a search option where you can search for multiple cities or zip codes on the map page at once.
Website:
The process is as easy as doing a standard search on Redfin. Starting on the home page, enter the first zip code or city you're interested in. Click the red search button or hit enter to get to the map page.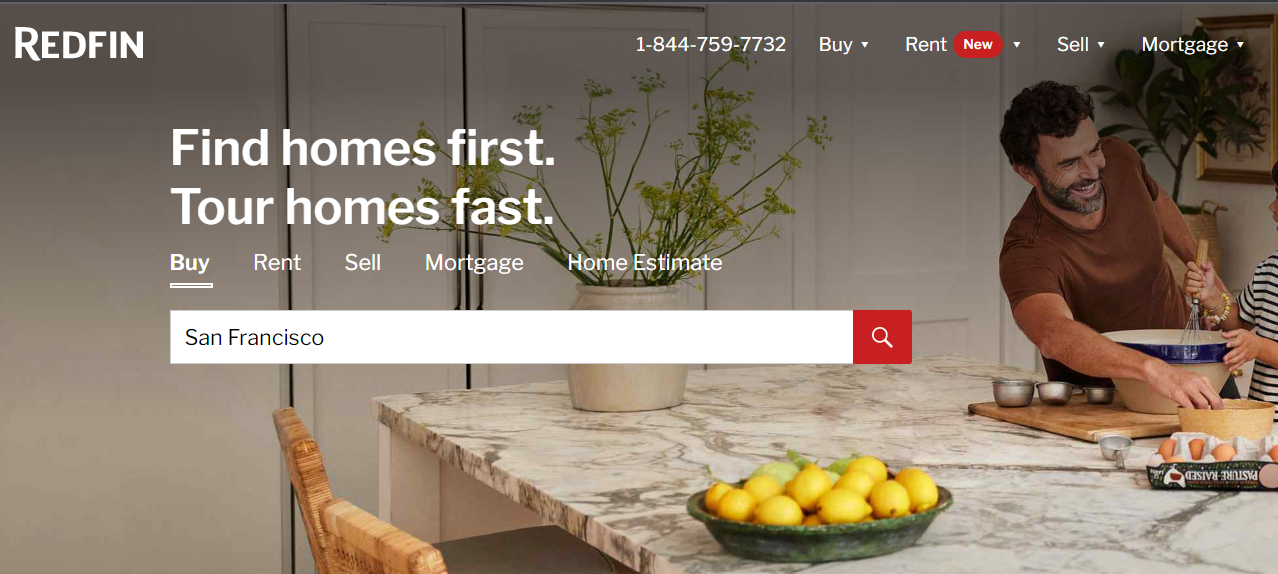 From there, in the top left corner, you will see the search bar showing your first search area with an 'X' next to it. Next, enter the other locations you want to include in your search. You can add up to five locations at once.

When you've entered all the locations you want to search, the map will display all homes within your desired areas, including their boundary lines.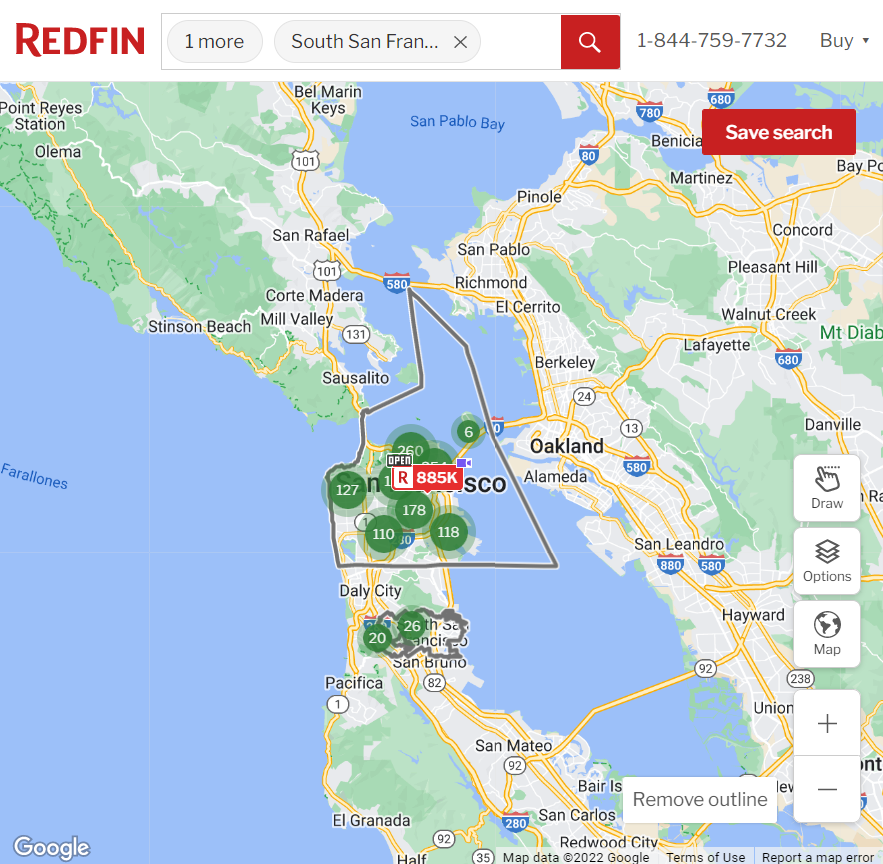 If you want to get emails for homes within these areas, you can create one Saved Search with multiple areas rather than a different Saved Search for each region you are interested in.
iOS and Android:
This feature is also available on Android and iOS apps which share the same process and can be accessed under the 'Find Homes' tab.
To get started, enter a city or zip code in the search bar at the top of the screen, which will show homes on the map below as well as the boundaries for that area.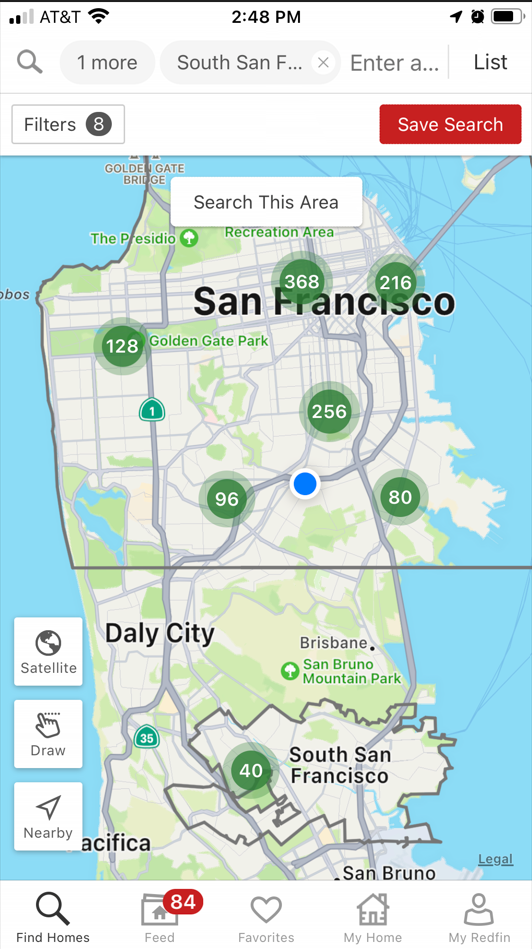 If you are wanting emails and app notifications for this search, all you need to do is click on the red 'Save Search' button if on iOS:

Or the gray 'Save Search' button if on Android:

If you want to draw your own search without using a specific city or zip code, you can find the instructions for that process here.