If your home is off-market, but you still see old MLS listing photos, here's how you can remove them from Redfin. You can even upload your photos when you're done!
*This function is not available on the mobile app.
To remove photos, log into Redfin.com and go to your Owner Dashboard using the drop-down menu located under your name in the top right corner of the page.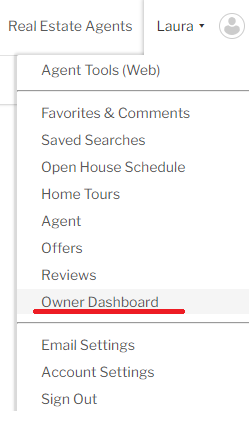 Click on the home if you have more than one claimed property. Or you can search for your home under "Own Another Home" if the home isn't shown under your Owner dashboard yet.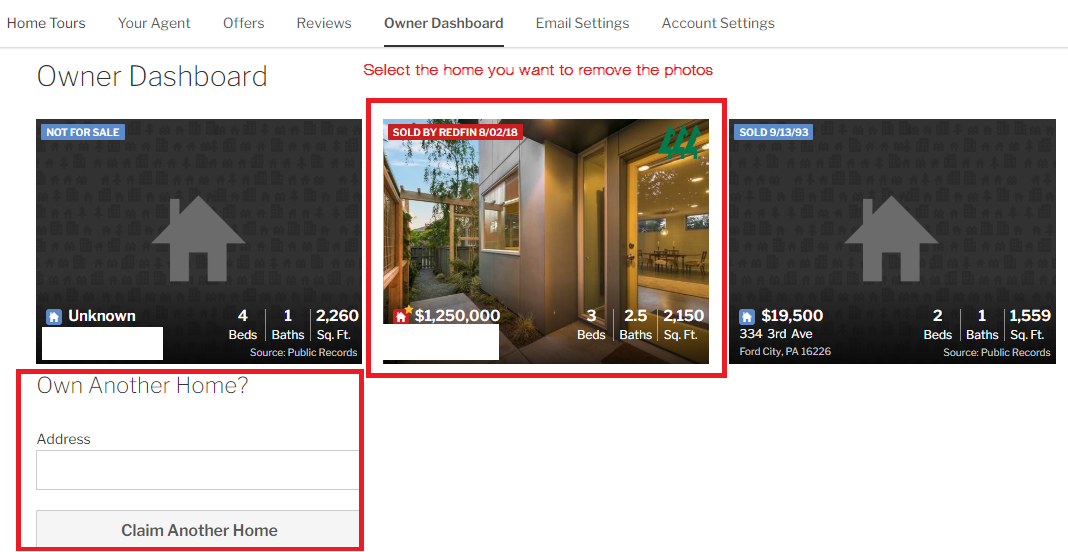 Click on 'Edit Photos'

Then check the box 'Hide listing photos.'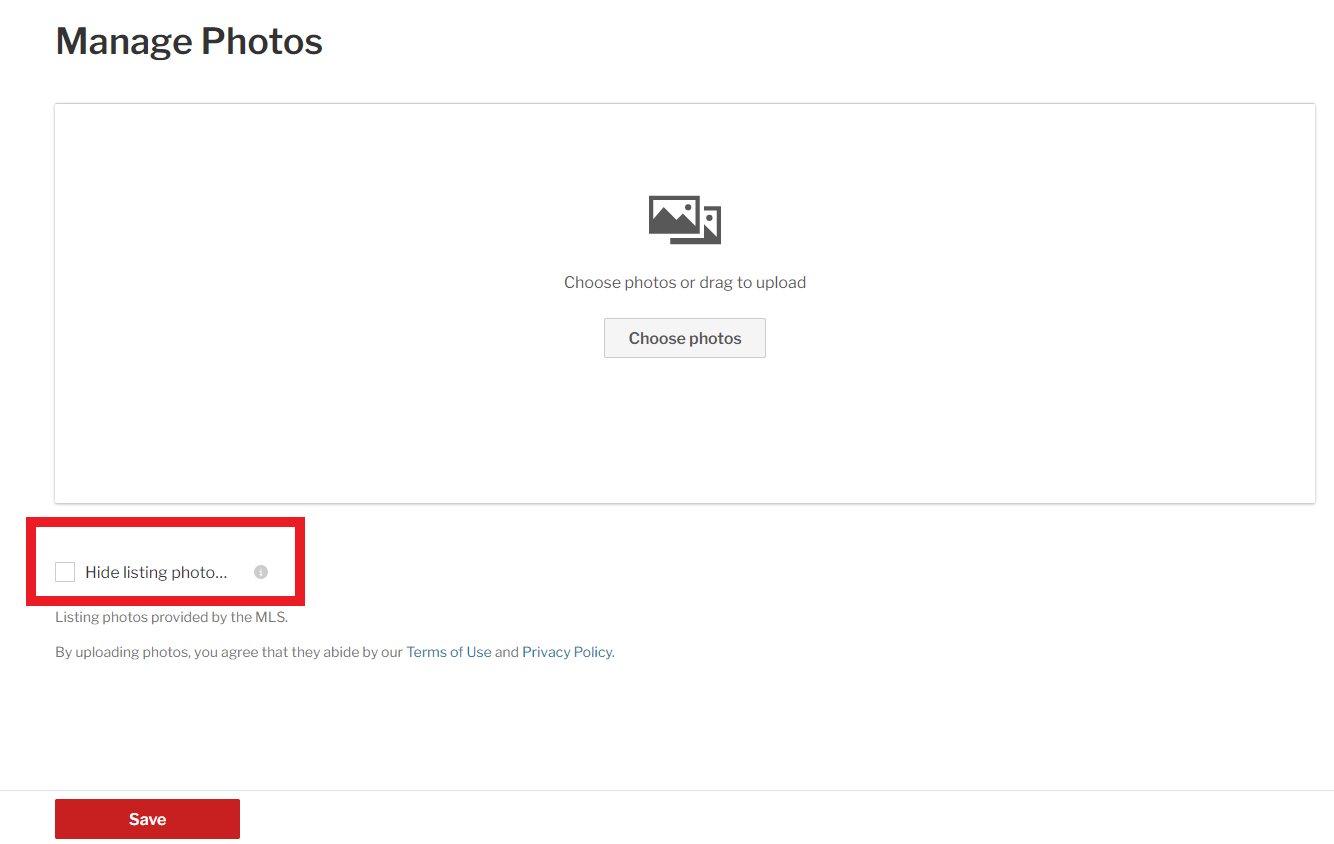 A popup window will ask you if you are sure:

After selecting, 'Yes Hide Photos' the photos will be removed!
Google Street View
Once your MLS photos have been removed, you will now see a Google Street View image of your home. If you have any concerns about your Google Street View here is a link to how to blur those Google images.