If you want to show off a remodel or just want to display your personal photos of your off-market home, Redfin offers the option to upload photos onto our website and iOS App.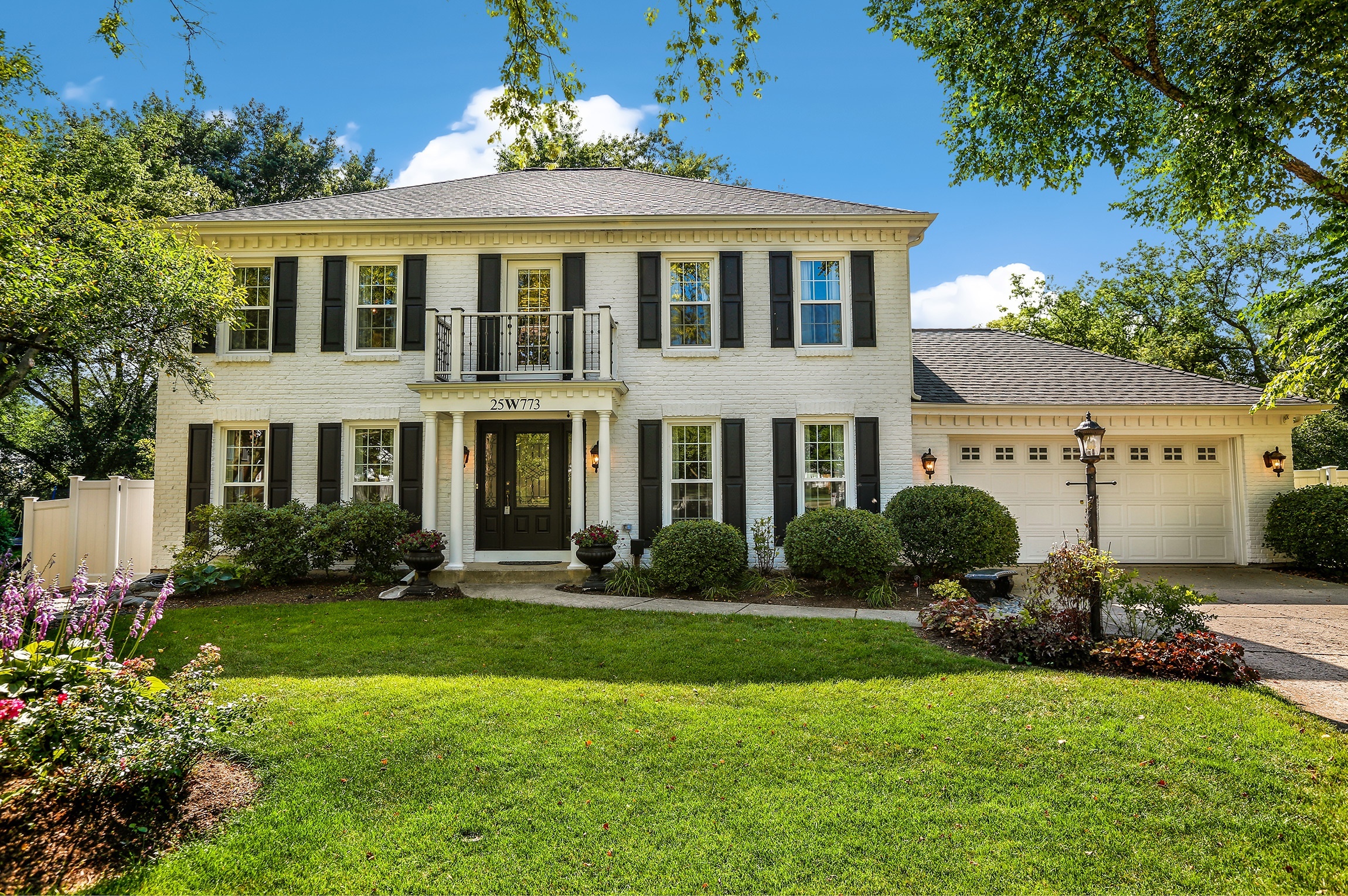 Please note that if your home is currently for sale, pending, or contingent and your photos are not showing correctly, double-check with your listing agent to ensure your photos were uploaded into the MLS correctly. Redfin will reflect those changes In about 30 minutes.
* Only registered users who have accepted our Terms of Use and Privacy Policy can add photos.
Website
Log into Redfin.com and hover your cursor over your name in the top right corner. A drop-down menu will appear. Select 'Owner Dashboard' or click on this link.
There you will enter your home's address in the search bar provided.

In order to upload your home's photos, a homeowner verification box will appear where you can select your name. If you have already verified ownership of your home through the Edit Home Facts feature, you will not have to go through this step again.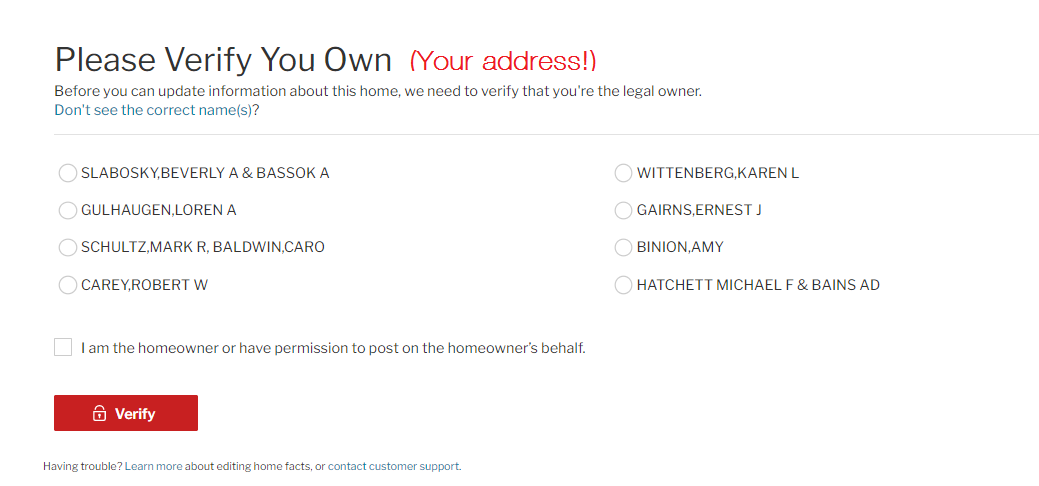 If the option to select your name doesn't appear - check your email for a verification from Redfin to update your home.
Now you can upload photos from your computer.

The photos are then numbered in the order they will be displayed. You can delete any unintended photos using the trash icon and or add additional photos (up to 20) using the 'Add Photos' button.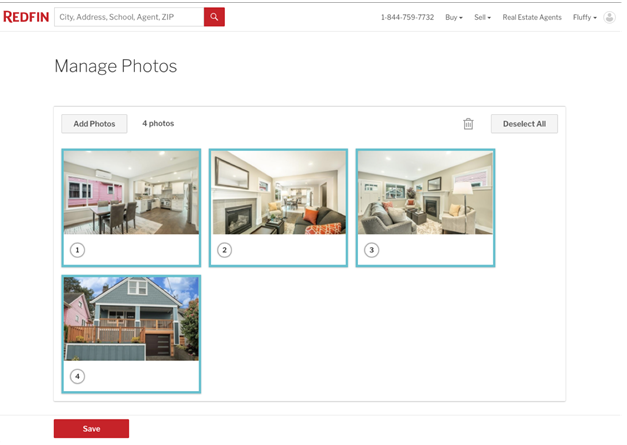 Clicking the red 'Save' button will allow your photos to be displayed on the website.
Hiding MLS photos
When homes are listed for sale, the local Multiple Listing Service (MLS) provides home photos that can be viewed throughout Redfin's site and apps. In most cases, these photos continue to be displayed on Redfin after the home is sold.
If you wish to hide these photos on Redfin's site and apps, you can use the "Hide listing photos" button.
Note that this only hides photos on Redfin; these photos of your home may still be visible on other real estate websites. You'll need to contact your local MLS to ask to have your photos private across all sites.
iOS App
If you have the Redfin app on your iOS device, you can access your camera's library and directly upload up to 20 images of your home.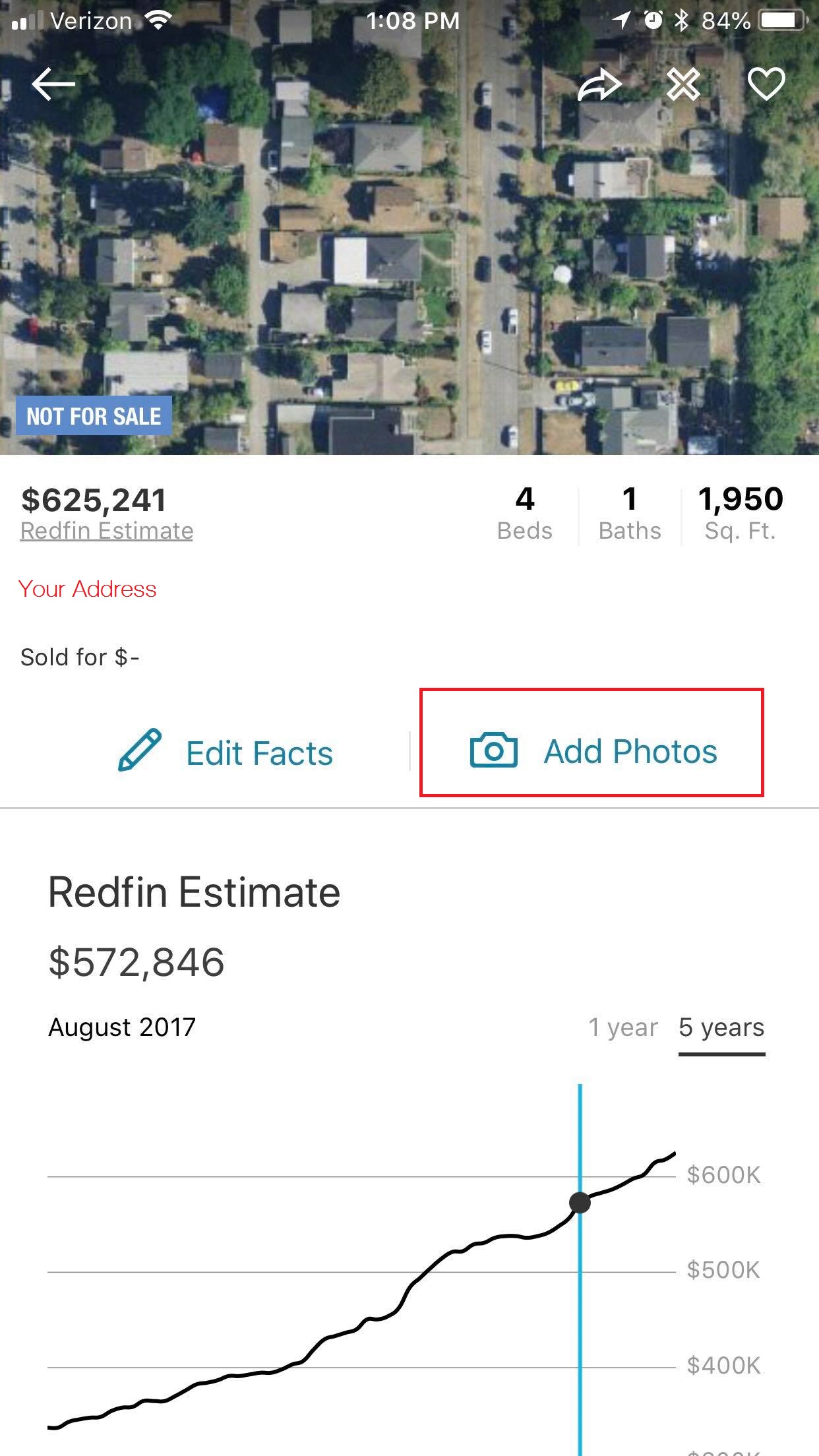 You will be required to complete a one-time verification questionnaire. If you have already verified ownership of your home through the Edit Home Facts feature, you will not have to go through this step again.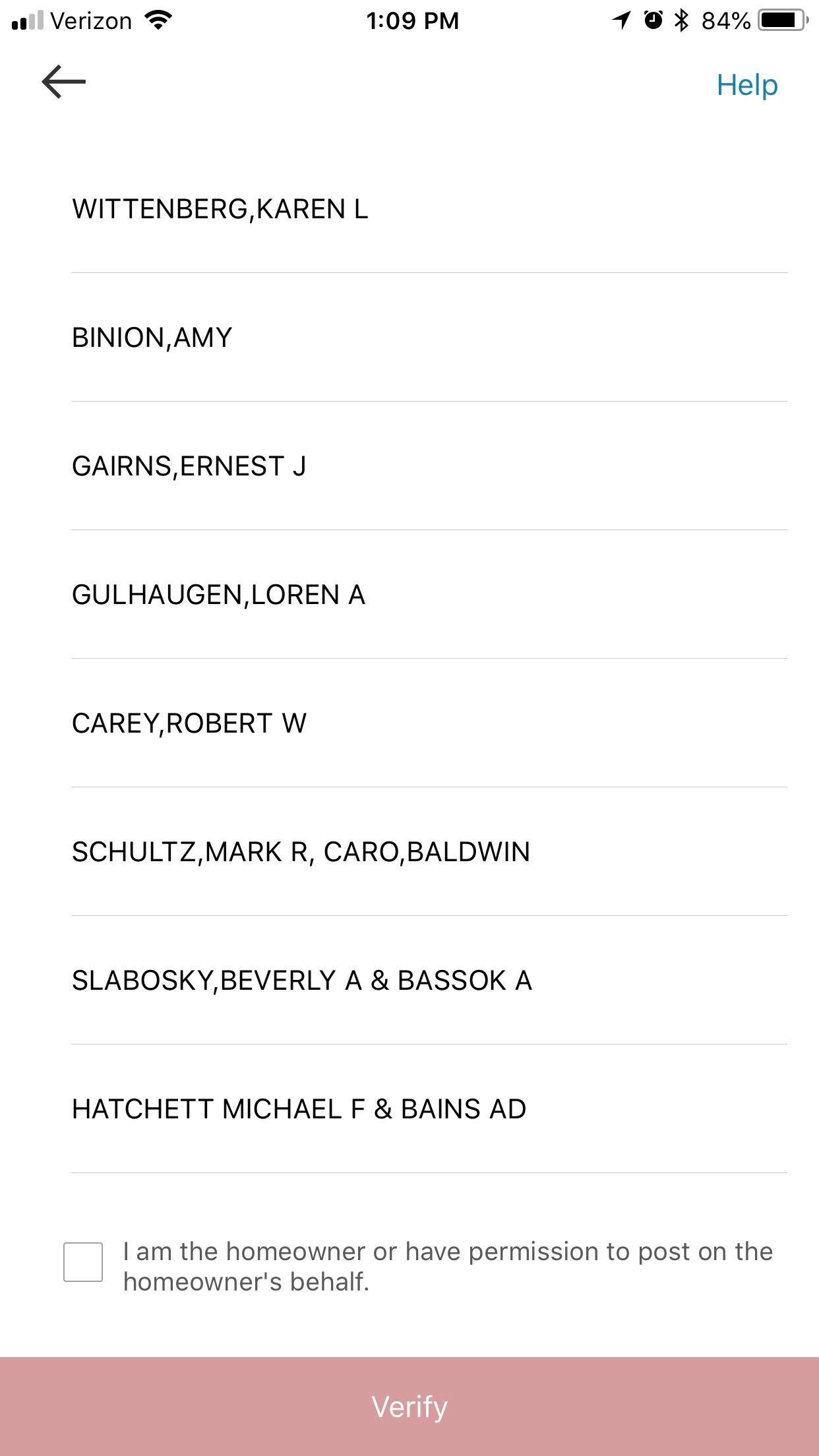 After this quick verification process - you're ready to upload your home's images! Hit the 'Add Photos' button and you will be asked for permission to access your photo album on your iOS device.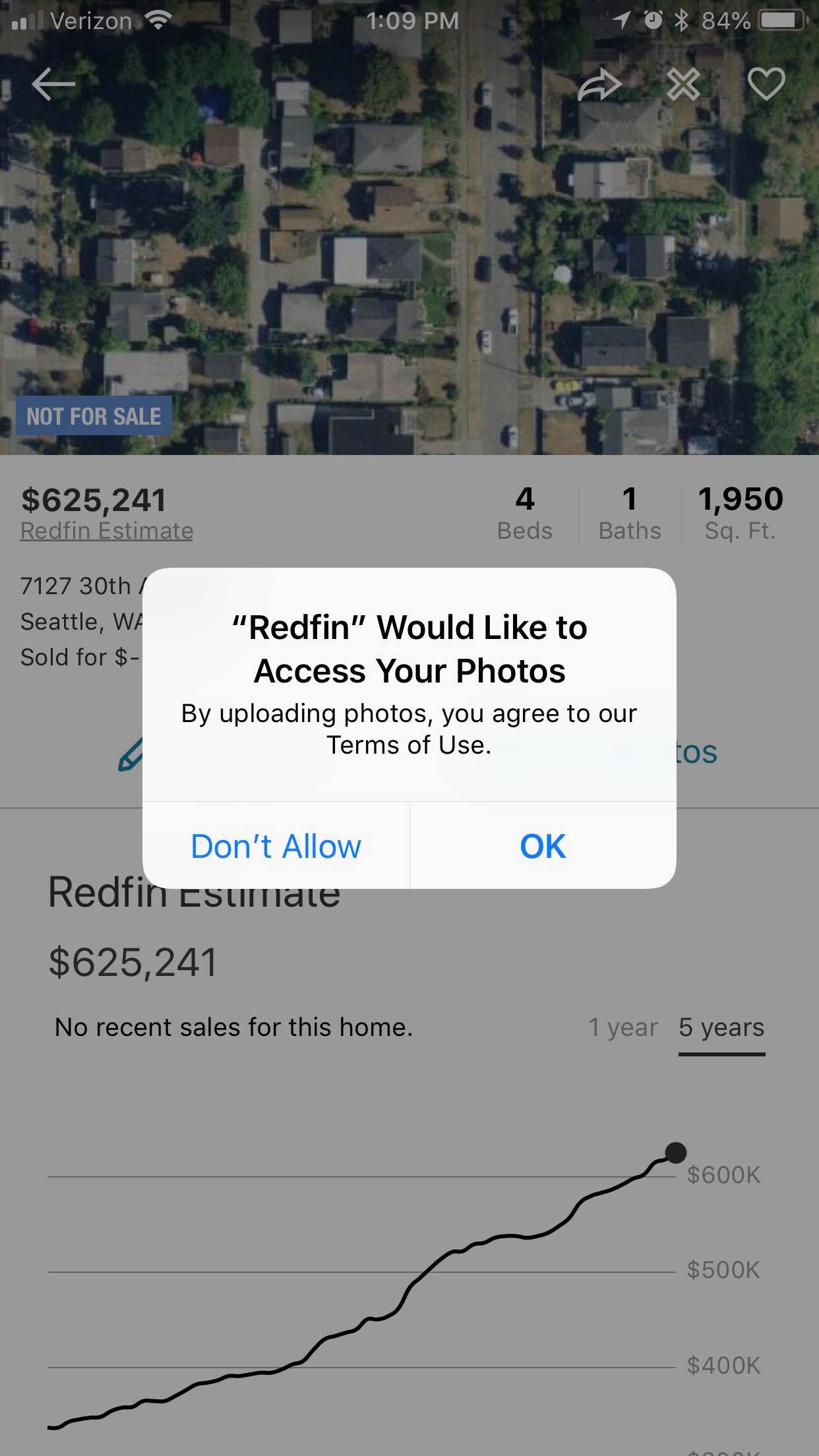 Once you select the photos you would wish to add you'll see the 'Upload (#of photos)' button in the upper right-hand corner.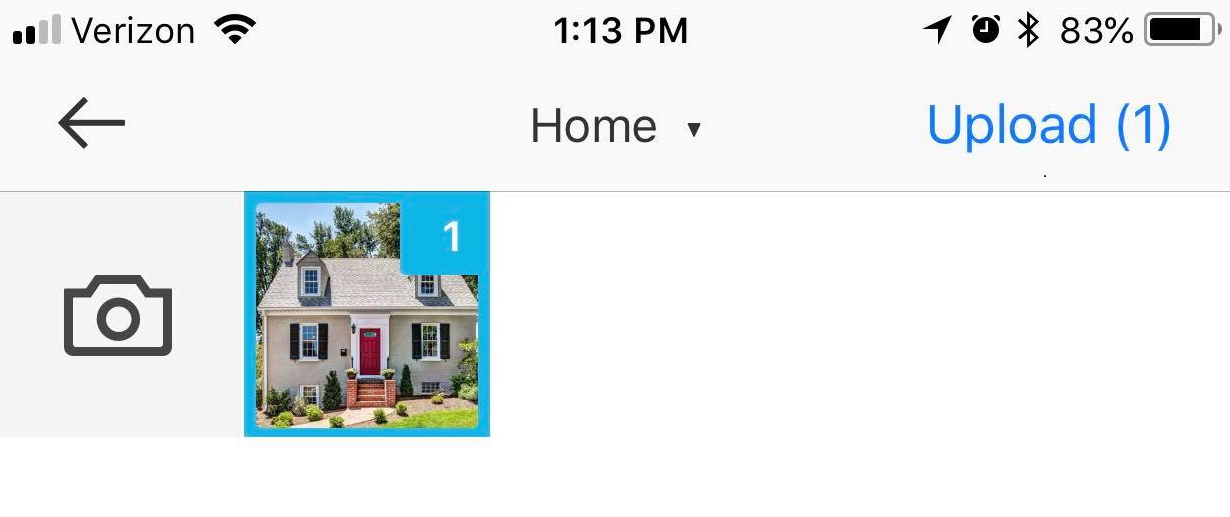 Once you have the photos you want to upload, click the 'Save' button and in a few seconds, they will be uploaded.
Click the trash can icon in the bottom right corner, if you would like to remove photos from this list.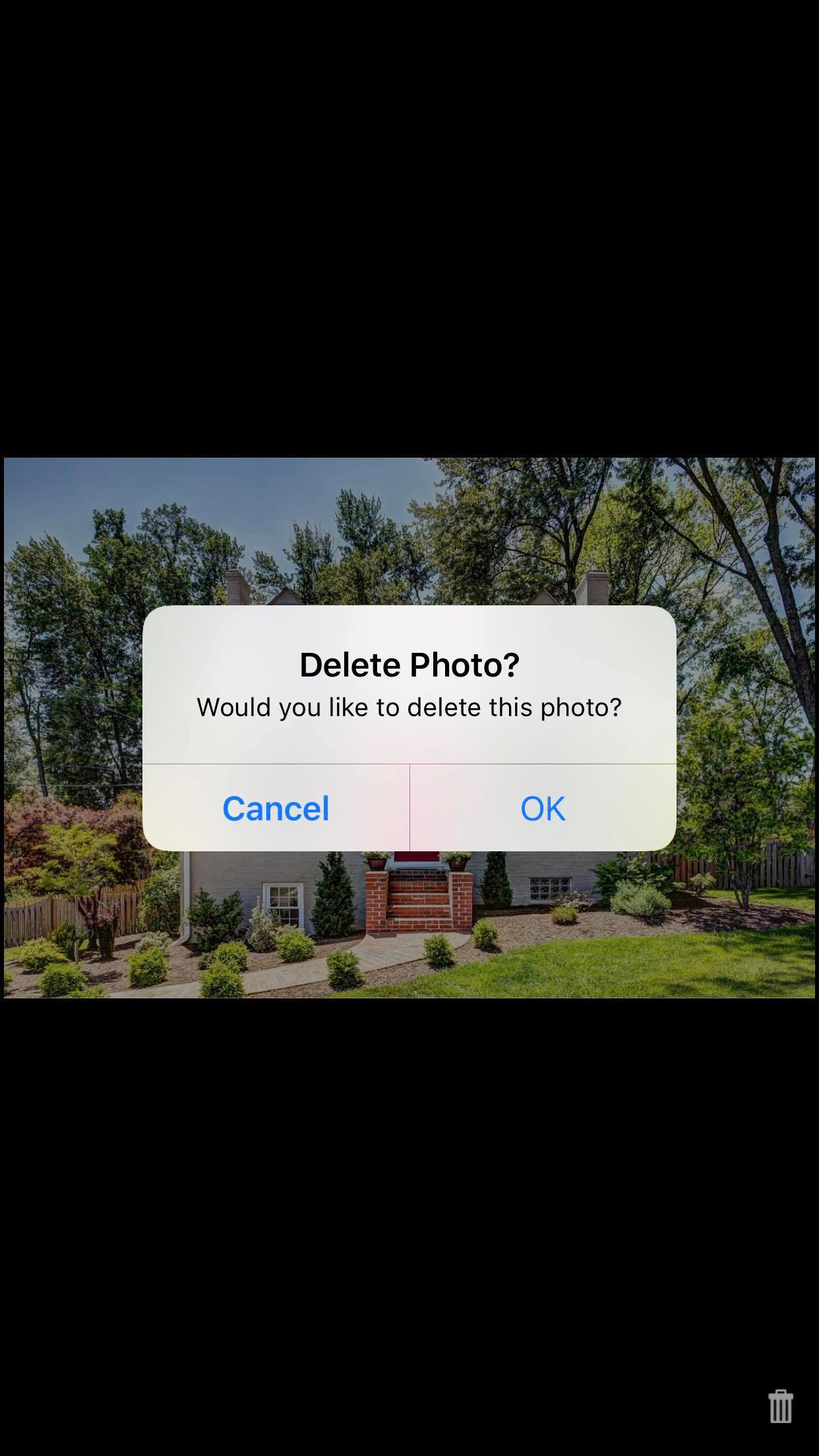 * If your home is showing old MLS photos these will appear first before your uploaded photos. Just click, 'Hide listing photos' to send a request to have the MLS images hidden.
Photo Guidelines and Requirements
Uploaded photos must abide by the Terms of Use and the following rules:
No sexual, violent, or medical content

No advertisements (this includes rental adds or For Sale by Owner listings)

No photos that only include people

No photos of children 13 years old or younger

No large group photos
If any of your photos are rejected by Google's safe image software, you will receive an email from Redfin letting you know that the photo(s) did not follow our requirements. If you disagree, you can appeal the photo rejection by submitting a request to our Customer Support Team.
*Please make sure that anyone included in the photos uploaded has given their consent to have their photo appear on Redfin.
For more ways to update your home's details, check our article: Edit Your Home Facts.