There are many types of alerts available through Redfin to help you find the homes that interest you. Our Recommended For You emails look at your past and present search habits on our site, and offers homes to you from there.
If you have very specific search criteria, you'll likely want to set up a  Saved Search with your home search requirements.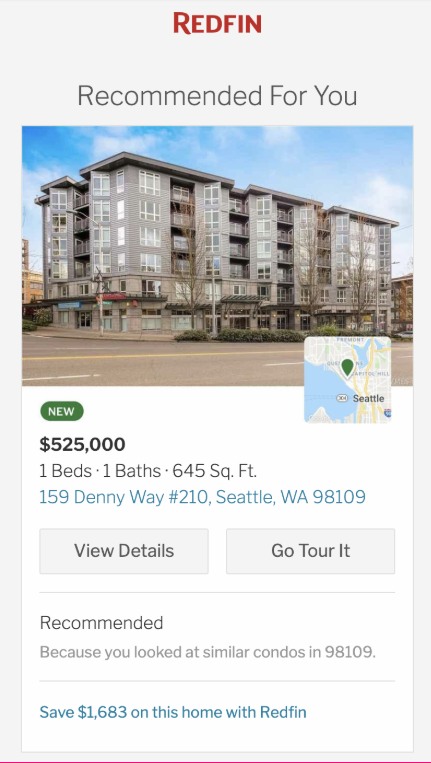 Recommended Home emails will adjust over time, depending on the properties you view on Redfin.com. The more you look, the better that this feature can determine the types of homes you are interested in. There may be a slight delay in these, but eventually you'll start getting Recommended Homes that suit your preferences as time goes on.
Because Recommended Homes cannot be directly changed, you do have the option to stop receiving these types of notifications, if you are not finding them helpful. To unsubscribe from Recommended For You alerts, log into your Redfin account by hovering your cursor over your name (in the upper right-hand corner):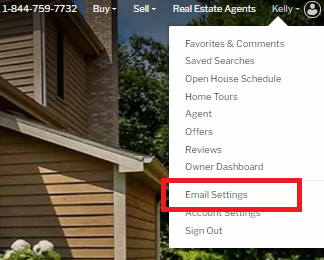 Here you will see that the Recommended For You emails have been selected underneath the Other Listing Updates section:

By deselecting this option, you will no longer receive Recommended for You emails. Please know that unsubscribing from these alerts will not impact your Saved Search notifications. For more information about adjusting all your email settings, please check out the Email Settings article.