We know how important it is for you to get an offer for the home you love submitted quickly. This is why we give buyers the ability to start an offer directly from the website.
To submit an offer, go to Redfin.com or the mobile app and search for the home. This will take you to the property page and to the right of the listing photos, click the 'Start an Offer' button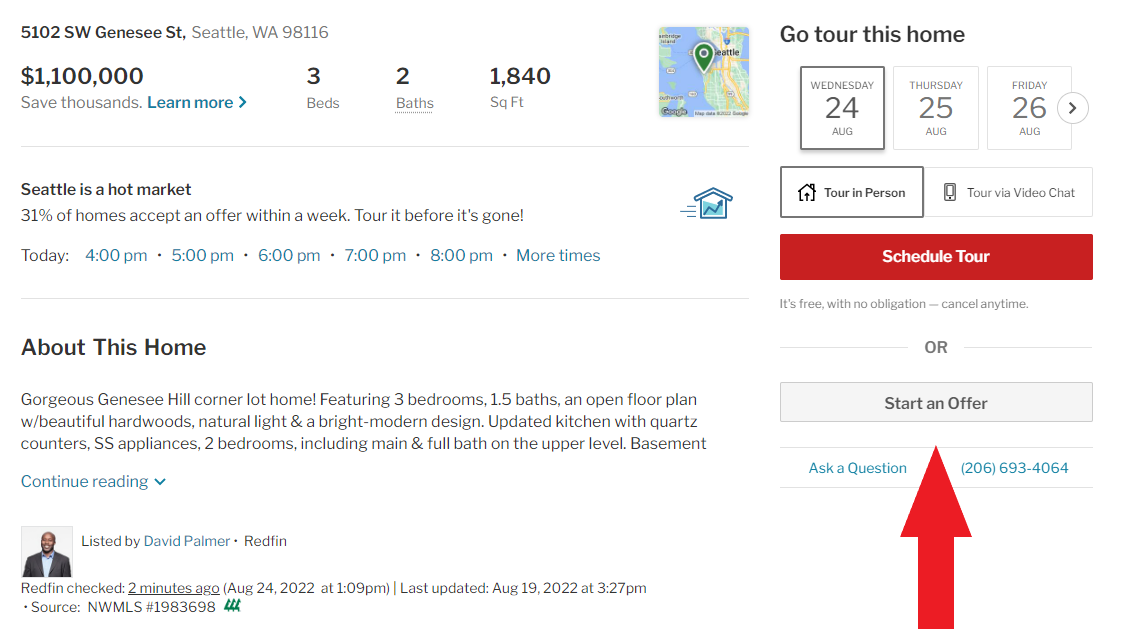 From here, answer the questions, add the offer details that you have in mind, and your contact info.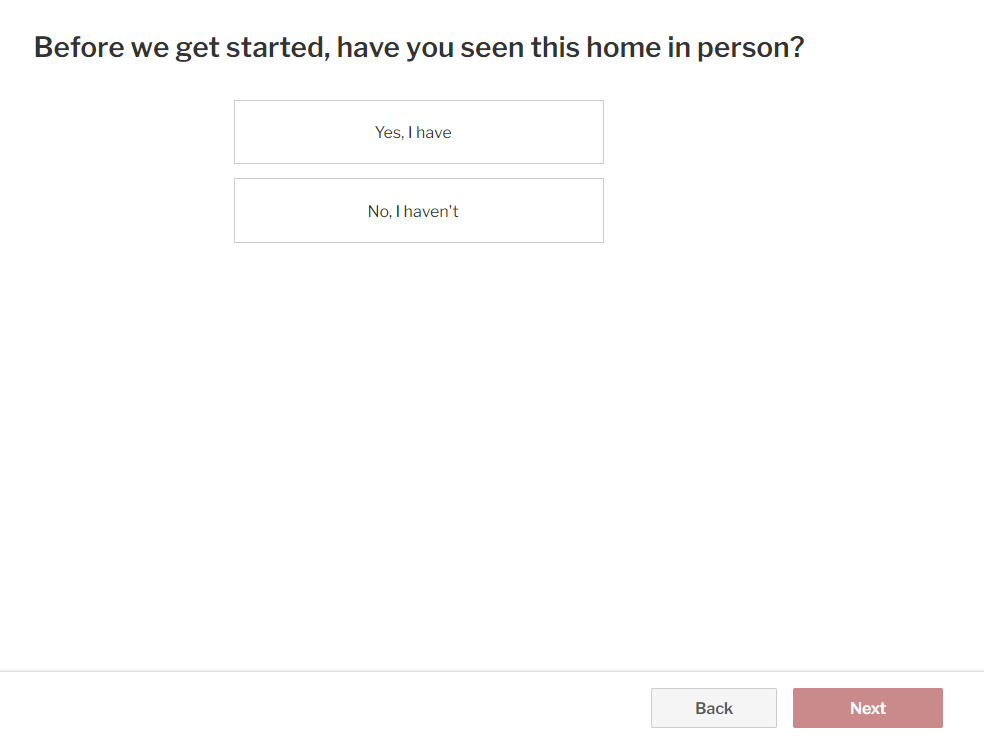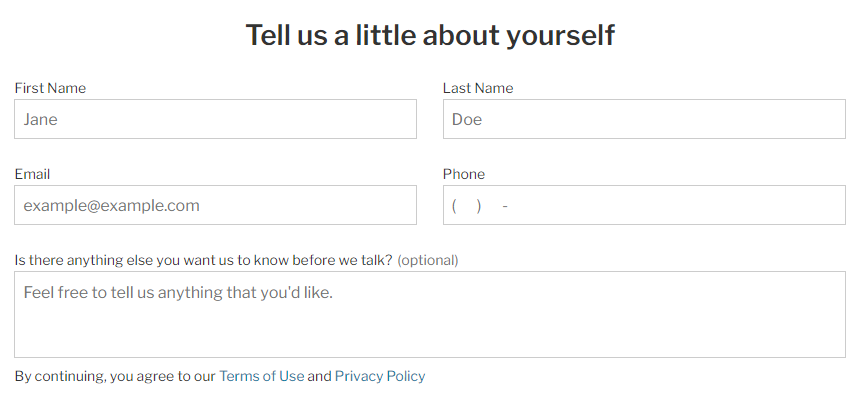 Once submitted, you'll get a message stating that your request has been received and a time frame for when you should expect to hear back from the local team.
Please know, that this does not put you under any obligation to work with us. You can learn more about our site terms of use from the website.