We love surveys at Redfin because the more we know, the better we can serve you! That means you may be surveyed multiple times during the buying and selling process.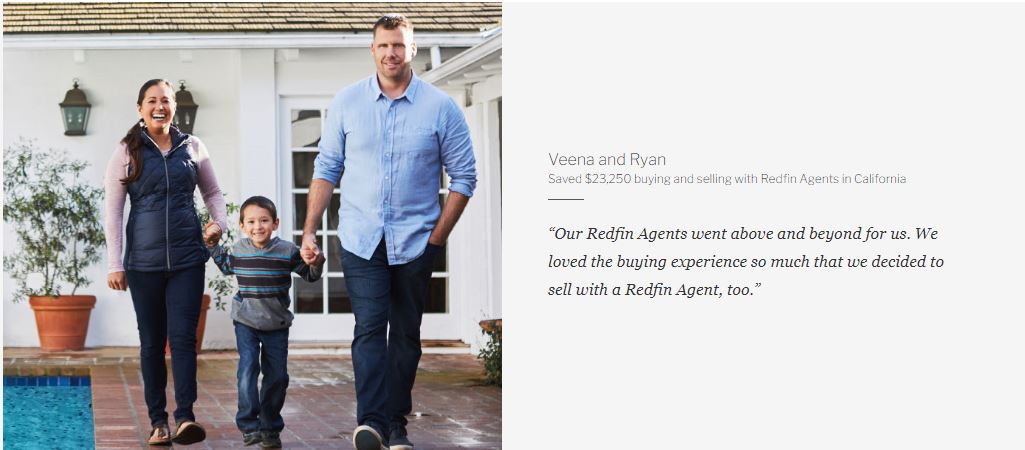 You can find all agent surveys published on Redfin.com on the Agent's page. These surveys not only guide our future improvement they also help guide other Redfin customers on their home journey.

Tour Survey
After you tour a home and visit Redfin's website or mobile app, you may see a popup window asking how things are going.  These are quick check in's to make sure everything is going OK.
Your Agent Survey
After you buy or sell a home, you will be sent a survey within 10 days after closing. This survey is for you to provide feedback about your Redfin Listing/Buying Agent. We want to know the good, the bad, and the beautiful! So don't leave out any details.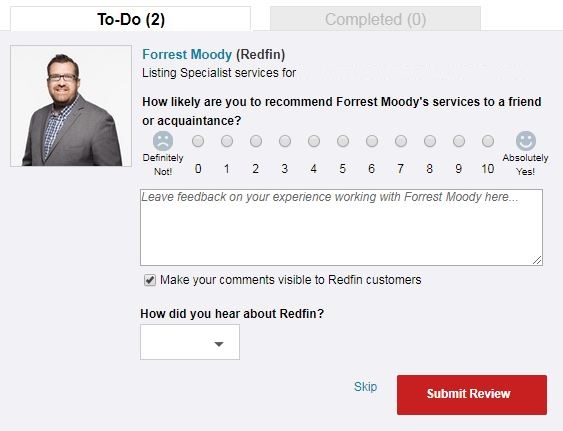 Don't feel comfortable showing your comments? You can uncheck the 'Make your comments visible to Redfin customers' option and those comments will stay private.
Lenders, Inspectors, Title, Stagers, & Handypersons Surveys
Redfin's Open Book directory is for vendor services used during the home buying and selling process. After using a service, we will send you a survey that will then be published in the directory with your permission.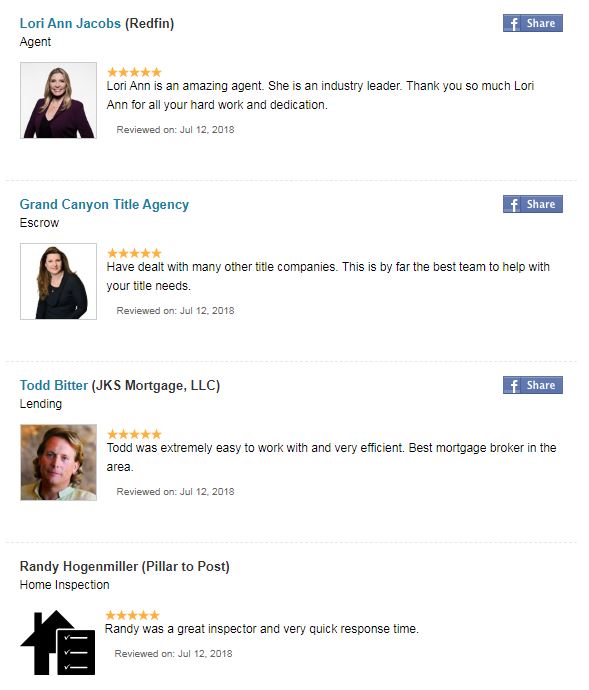 Why your feedback matters!
Because our agents are not paid on commission, your survey response translates in part to your agent's bonus after your transaction closes. This allows our agents to focus on your satisfaction while working with you, not just the commission.