Surveys are very important to Redfin, which means if you have any concerns or issues filling out your survey, we want to know!
Sometimes, our click-happy fingers submit forms before we're finished or you submitted your review only to realize you wanted to make a change. If this happens to you, don't worry.
Just fill out our request form. We will reactivate your survey so you can continue where you left off.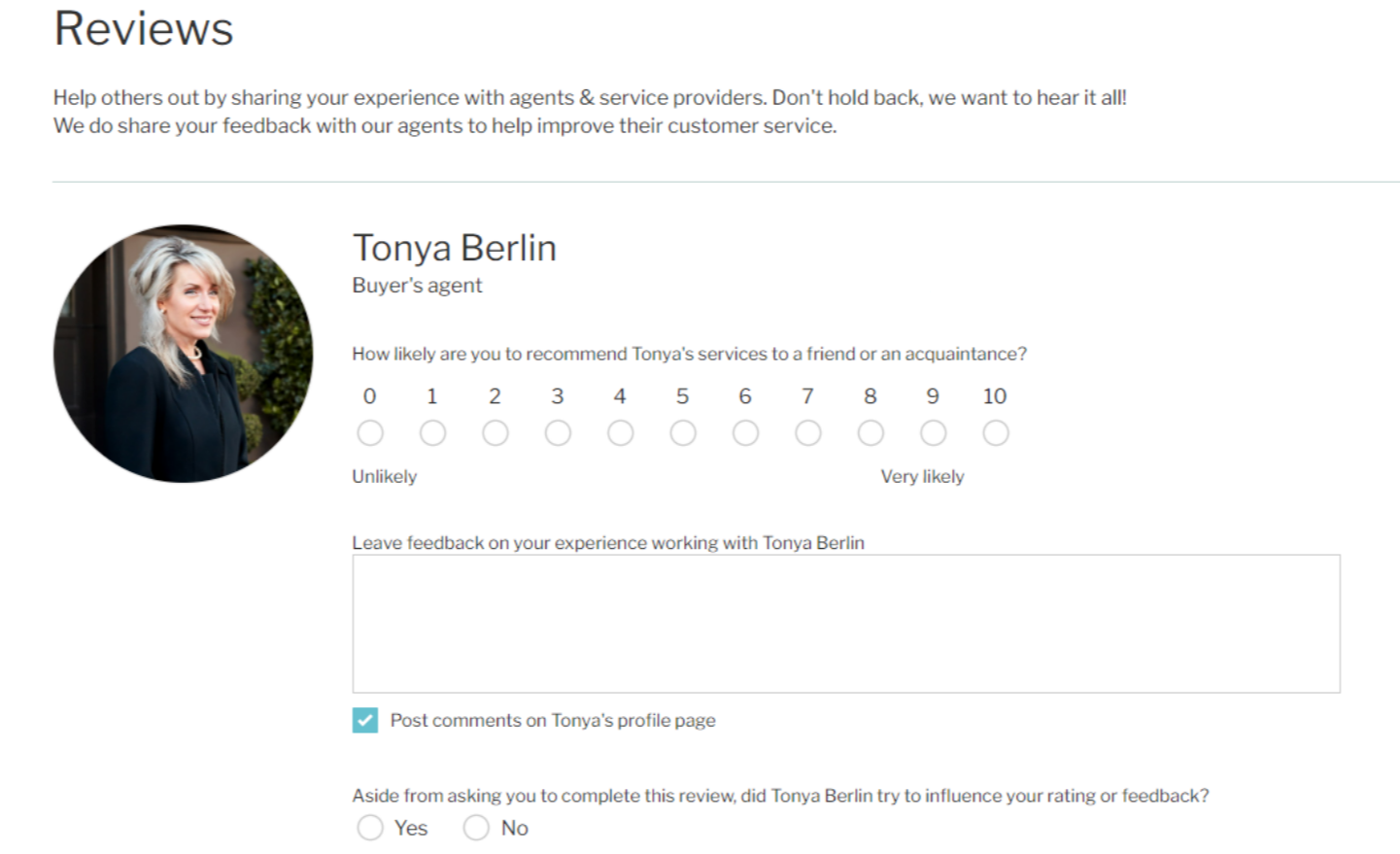 *Note-Surveys will expire after 90 days in which case, we are not able to reactivate them.