Redfin makes it easy for you to go and see homes! A traditional broker will need to see a pre-approval letter prior to you setting up a tour. Redfin will allow you to schedule up to two home tours before a pre-approval letter is needed.
Sharing this information with your agent is quick and easy! Look for the section of your Redfin account that says Pre-Approval and ID Verification to get started. You can find this by hovering your cursor over your name in the upper right-hand corner of the homepage.
Select 'Account Setting' from the drop box, and scroll to the bottom of the page, where you will see a section under Pre-Approval and ID Verification.

From here, you will need to scan your document and save it. Click the Upload letter button, and you are good to go!
You will also want to submit an ID verification before going out on a home tour with one of our agents. Click the Verify ID button and it will take you this screen. After you fill out the information, you will be asked a series of questions only you will know.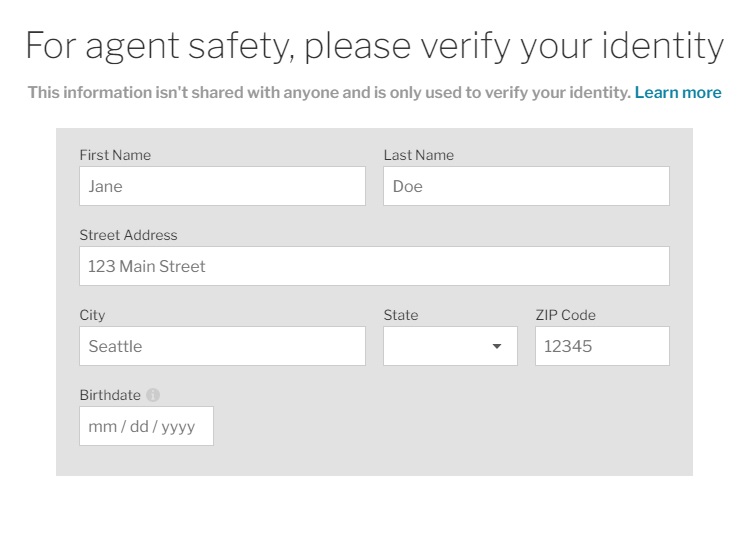 This is a very important step as it ensures an agent's safety when out viewing a home with a potential buyer.
You also have two options with the ID verification step, you can fill out the form or upload a photo of your physical ID by uploading a photo into the system.
Once your pre-approval letter is submitted, and you have finished the ID verification process, your assigned agent will view and approve all uploaded documentation.
From there, you're all set and your agent will handle the rest!